BIOGRAPHY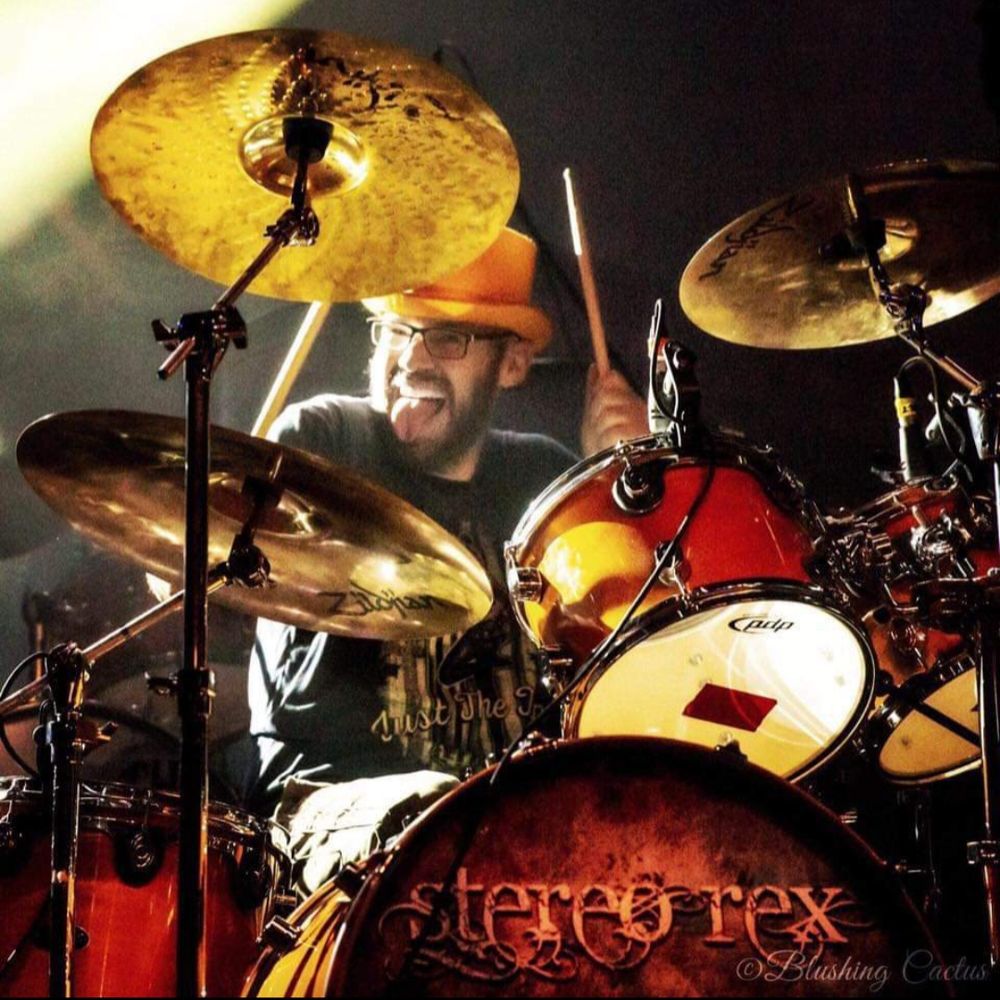 REX VAN DINE: vocals/acoustic guitar
BRYAN LINDER: guitar/vocals
BRIAN HOCH: bass guitar/vocals
PAUL BURCH: drum/vocals
Stereo Rex plays guitar driven rock and roll
Stereo Rex was founded in 2013 by vocalist, Rex Van Dine and drummer, Paul Burch.
The desert branded rock and roll band from Phoenix AZ. STEREO REX is known for their high energy live shows and raw guitar driven original rock music sending odes to bands from GNR to Lynyrd Skynyrd to The Beatles.  Because of their unapologetic stance on their musical influences, Stereo Rex has been able to find their own musical nitch. Every song you listen to is heartfelt, catchy and clearly Stereo Rex.
Throughout their career, Stereo Rex has had the privilege to work with many local and national acts such as; Mike Tramp (White Lion), The Black Moods,  CC DeVille (Poison), Great White, Tuff, Keel, etc... They have also had the honor to open as well as be the musicians for Grammy award winning artist Eddie Money. 
Stereo Rex is really two bands in one. Playing the cover hits from the past four (4) decades, as well as their own original music. Depending on the venue, you are always in for a surprise.